This post contains affiliate links. If you click a link, a small commission may be paid. 
Let's Mind Our Business
Educators, it appears that everyone minds our business. Lately, we cannot tell who is watching our store. Our business is teaching and learning, but currently, many people with no education experience want to be the subject matter experts. Politicians, parents, organizations, and strangers on the street want to tell us how to teach,/ what to teach, when and where to do it. Can we do our jobs please without so much interference from the non-educators? We want to mind our business!
We want to mind our business of teaching and learning. Our role is to make informed and intelligent decisions about instructional strategies and practices to achieve various outcomes with and for students in our classrooms. A teacher's role is to decide how best to support their students' learning in the environments in which they teach. Teachers do so competently, thoughtfully, and with appropriate caution when considering their values and those of their students and others within the school community.
The Pandemic and Disrupters
Two years of a global pandemic is hopefully on its way out. However, the pandemic changes inflicted on our school systems raised more questions than answers. Lately, a slew of roadblocks is negatively harming many educators. The pandemic also gave people a bird's eye view of inequities of funding, resources, and more. The restrictions of COVID also gave too many disrupters time to think about crazy reform ideas, laws, and political initiatives that are sending educators for the door. The disrupters want to mind our business instead of letting us do our jobs confidently.
The disrupters are creating laws like the Education Matters bill, SB 167, that was introduced in Indiana State. "The bill proposed schools would have to post curriculum online, hold meetings for community members to decide school curriculum and give parents the option to opt-in or out of certain educational lessons they may feel uncomfortable with their kids learning."  The bill did not pass and teachers were avidly opposed to it.
Banning Books
School librarians are fighting against the effort of banning books. In the New York Times article, Book Ban Efforts Spread Across the U.S., the authors state that " Parents, activists, school board officials and lawmakers around the country are challenging books at a pace not seen in decades. The American Library Association said in a preliminary report that it received an "unprecedented" 330 reports of book challenges, each of which can include multiple books, last fall."
In the same article, Britten Follett, the chief executive of content at Follett School Solutions, says, "It's being driven by legislation, it's being driven by politicians aligning with one side or the other. Educators, everyone is minding our business and threatening arrest or loss of one's career. And in the end, the librarian, teacher or educator is getting caught in the middle."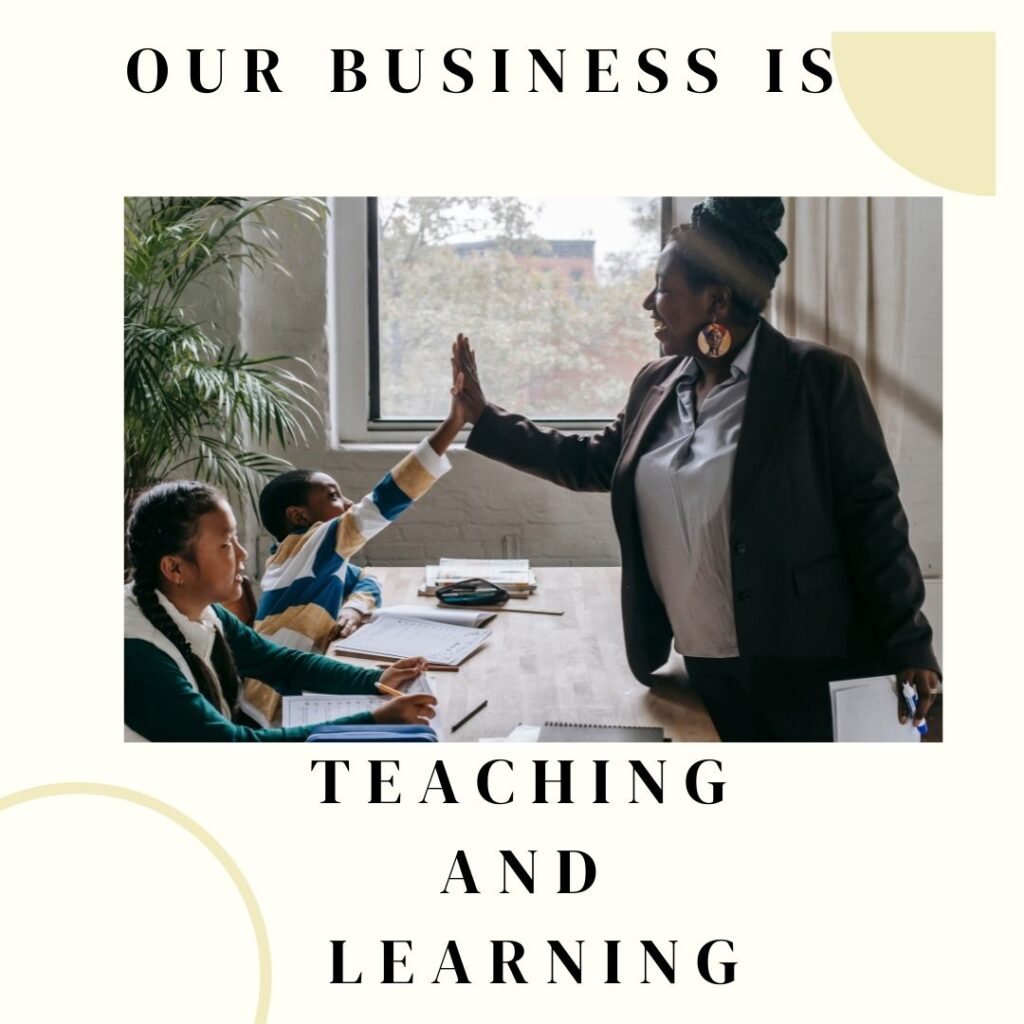 Critical Race Theory
Critical Race Theory is another giant political bomb thrown at educators. The topic has caused significant discussions, arguments, and upheavals lately. What is Critical Race Theory? The many politicians and parents fighting so hard against CRT probably cannot define it. Even though Critical Race Theory is not taught in elementary or high schools, the disrupters are convinced otherwise. Educators have to teach more critical thinking and problem-solving skills moving forward! According to Edweek,  "Critical race theory is an academic concept that is more than 40 years old. The core idea is that race is a social construct and that racism is not merely the product of individual bias or prejudice, but also something embedded in legal systems and policies."  People should research reputable sources, reflect, and critically think before going nuclear over an issue. 
Blurring the Lines
According to the article, The Politics of Post Pandemic Education, "the pandemic is blurring the partisan and racial cleavages around public education and creating new coalitions that could remain powerful players in local education politics. These coalitions are making it more difficult for teaching and learning to take place. Next, they are helping to create a mass exodus of teachers and making it difficult to attract people to the profession. We want to teach! That is our business! At stake is the fate of our public education system itself."
We all know that education is prone to political influence and interference. Education is a necessity in our society. Educating our students should be a social experience, not a political one. Politics are activities that promote specific interests or authority. We see the federal, state, and local politicians jumping on the particular bandwagon and pushing their agenda. We're seeing school board members recalled over mask mandates and Covid and safety protocols. Unfortunately, schools and classrooms do not operate in separate silos. 
Politics Influences Education
When politicians, agencies, and organizations use their platforms to make decisions that affect teaching and learning, we, the educators, must respond. We must mind our business so that others don't tell us how to do our jobs. Politics already influence these areas: financing, curriculum design, development, and evaluation and assessments. Don't forget about teacher unions because they are political organizations, too. 
Teachers and school administrators, our say matters when decisions affect us daily. As subject matter experts, someone should ask us what we think is best for schools, students, and the field of education! We are in the trenches every day and keep our hands and minds on the pulse of what goes on in classrooms. We should be the influencers, not politics.
Control Our Narrative
When we recognize our power and are a political force, things will change. Education and teachers have a public relations problem! We want respect as professionals. Everyone knows our role and wants to dictate what we can and cannot do. Some special interests groups want to instill fear in us by threatening our livelihoods or careers. Do not be afraid to do what's suitable for our schools and children. Let's control our narrative! It's time to mind our business of educating our children.
---
RESOURCES
The Politics of the Pandemic
Black Voices: Does education matter or is this just politics?
https://www.idsnews.com/article/2022/01/black-voices-does-education-matter-or-is-this-just-politics
What is Critical Race Theory and Why is it Under Attack
https://www.edweek.org/leadership/what-is-critical-race-theory-and-why-is-it-under-attack/2021/05
This post contains affiliate links. If you click on a link, a small commission may be paid.