Sep 21
2022
The Greatest Challenges and Most Difficult Obstacles Facing Schools Regarding IT Services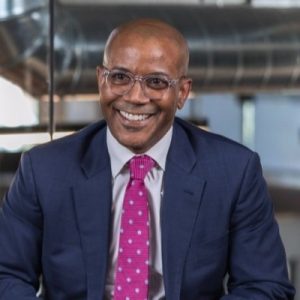 Response from Rich Benbow, vice president, Western Governer's University.
Some traditional colleges have a resistance to change and haven't adapted as well as they probably could to digitize their programs. WGU is a digitally native university, so when the pandemic hit, it was easy for us to scale to meet the massive influx of new students who wanted to learn new skills and qualifications during the lockdown.
But not every traditional brick-and-mortar institution was able to adapt as quickly. I feel we have always been very innovative in being able to adopt new technologies, but other institutions don't have the same infrastructure. Their governance can often prevent them from adopting new technologies and ways of teaching as quickly as possible. 
Whenever you digitize information, there is always a cybersecurity risk, but as a company, we always aspired to be at the forefront of technology and innovation. We have many dedicated departments who are committed to using top-tier technology to ensure students' information is safe and secure. 
Students today use various devices to attend online classes – smartphones, tablets, desktops, etc. This means that we constantly have to adapt and ensure that our technology is compatible with the myriad of new devices continually being made.